Acton Boxborough Colonial Club
Welcome!
The Colonial Club is a group of alumni, former athletes, coaches and parents of Acton-Boxborough athletics. Our first formal meeting was held January 7, 1993 when the Executive Committee was established and commitment made for the formation of an Athletic Hall of Fame.

We intend to be a strong positive presence to strengthen the bonds between athletes, parents and the community. We wish to instill and continue the tradition of excellence so that all students of Acton and Boxborough can benefit.

An ongoing goal of the Colonial Club is to establish a beneficiary fund that will enable alumni and friends of Acton and Boxborough to enhance and aid the student athlete at ABRHS. Our charter is to establish and maintain the Acton Boxborough Athletic Hall of Fame.

CONGRATULATIONS TO THE 2015 HALL OF FAME INDUCTEES!
Joe Bisagnano, Mark Starr, Sue Fitz Fredrickson, Darby Colleton, Rachel Nyberg, Ken Moscone, Douglas Bradley, Jeff Knox, Bobby Abare, Larry Abare, & the 2000 Girls Field Hockey team!
Learn more
"To put it simply, we are here...
To bind generations.
To cement relationships.
To expand horizons.
To communicate tradition and it's values.
To help the youth of Acton and Boxborough realize the tremendous opportunities, support and caring that can be generated."

Ray Gallant - The Inaugural Induction Ceremony 11/26/93
---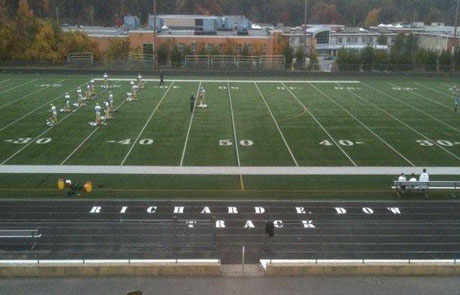 PRIDE
The AB Colonial Club is proud to support the efforts in community spirit that embodies the Friends of Leary Field and the Friends of the Lower Fields.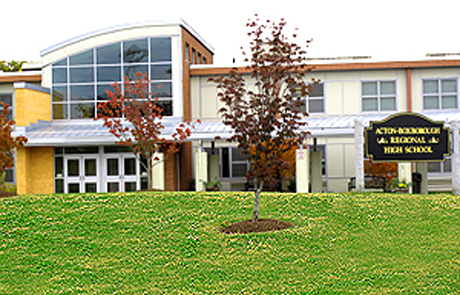 COMMUNITY
Our school system has been the heart and soul of our community for decades, and will continue to be so for generations to come.
Visit the AB School website..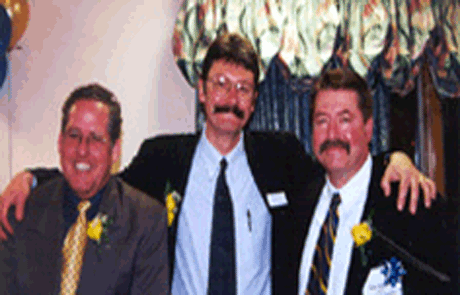 ACHIEVEMENT
We strive to make positive and meaningful contribuitons to enhance the community and the life of our student-athletes.
Contact us to participate.
Join us on Facebook!

Please support our sponsors!

Show your AB pride - get involved today!

Congratulations to the 2015 Inductees!

Nominate someone for the next Hall of Fame in 2015!